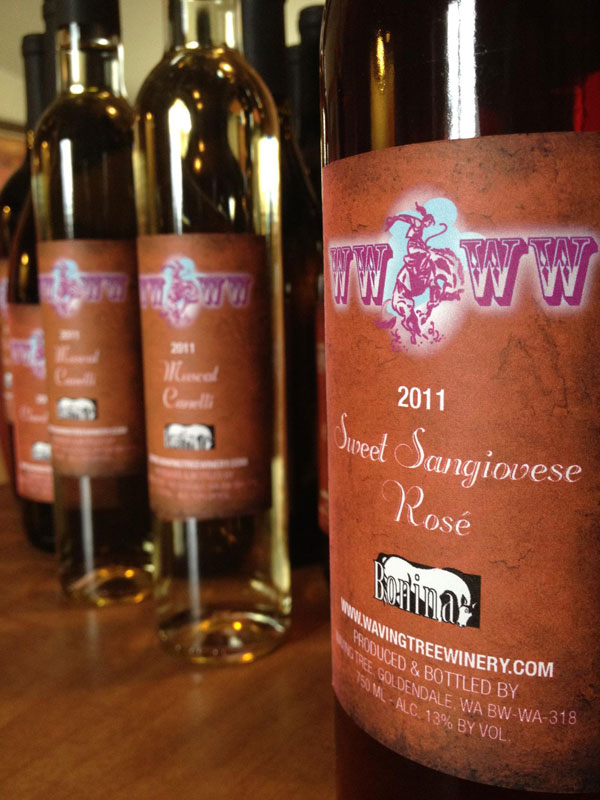 One of our longstanding clients, Bonina, Inc., has reached a milestone.  Always innovative, creative and fresh in the cattle and cutting horse business, Bonina has parlayed their extensive knowledge and experience in these industries into a popular and successful event center in southeastern Washington.  Always ahead of their time, Bonina was one of the first to be seen on the internet superhighway in their industry with a simple HTML website established over 10 years ago.  Of course, in that time, websites have changed and advanced much – just like Bonina has.
By re-launching their website with a fully operational and content managed WordPress site, they are now able to make real-time changes to their site instantly, their calendar is always up-to-date, interactive maps help clients and visitors arrive safely, forms built into the site allow visitors to make stall reservations or contact the owners directly, and there is even a streaming video of cutting horses in action in the slider images on the home page.  Their new site is also mobile and tablet friendly, so that all of its bells and whistles aren't lost across any device that the site may be viewed on.
One of the crowning jewels of the site, though, is the newly integrated shopping cart and store for Bonina Nutrition Products – high quality equine supplements that Bonina have formulated for performing horses. The Bonina Store works seamlessly within the website so that customers and clients can order (or reorder) their supplements with a few clicks.  Shipping, taxes, payment and special pick-up at location options are now a secure, smooth, and simple process at www.bonina.com.
We are thrilled to be a part of Bonina's continued innovation and success and look forward to many more years of helping them demonstrate exactly that through their marketing efforts, both on and off-line.