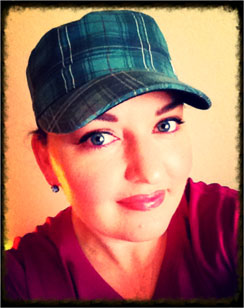 You're sick, you know that?
You need help. Design, copy, creative, technically precise help. The kind of help you can't get from that paperclip dude in Word. You're in luck, the doctor is in.
We are a woman-owned graphic design and print brokerage company that provides graphic design services and creative for both print and web marketing collateral. Not only can we help you with your design illnesses, we also work directly with board certified surgeons (aka print vendors, web developers, veritably very fine like-minded folk) to produce and deliver your print and web graphics at the greatest value with the highest impact. We want your business to live a long, happy, healthy, and perfectly amazing looking life. When people ask if you've "had work done," you can proudly say, "Hell yes, we did!"
Basically, you don't have to lift a finger – you bring us your napkin scratch (basic symptoms of an idea), we bring you the cure in print, design, web or even meat. Yes, we made business cards out of meat once. And they were good. Because protein is good for you.
We've also been known to write snappy copy, drum up tag lines, or put some projects on a diet, because, well…we know what's good for you. We are your design doctor and we can heal you! That is to say, we can heal your brand presence (or lack of). We're just real good design medicine for the graphic problems that ail you.
About the Doctor
Education
Clinical Experience
When Not On Call